Moon Magic Meditation
– explore how the phases of the moon affect you!
Don´t you just LOVE the moon?
Are you curious to find out more about how the phases of the moon affect you?
Are you just starting out on your path as a witch or do you want to give yourself the gift of slowing down and focus on yourself for a while?
Do you want to take the next step towards a life more in tune with the cycles of nature?
Did you answer YES to any of the questions above?
Then this course is for you!
The phases of the moon, from dark to full, affects us all in different ways.
She can affect our mood, or energy and our need for creativity and rest.
Give yourself the opportunity to explore how She influences your life, while at the same time learning some basic facts about Her energies as well as meditation and magic.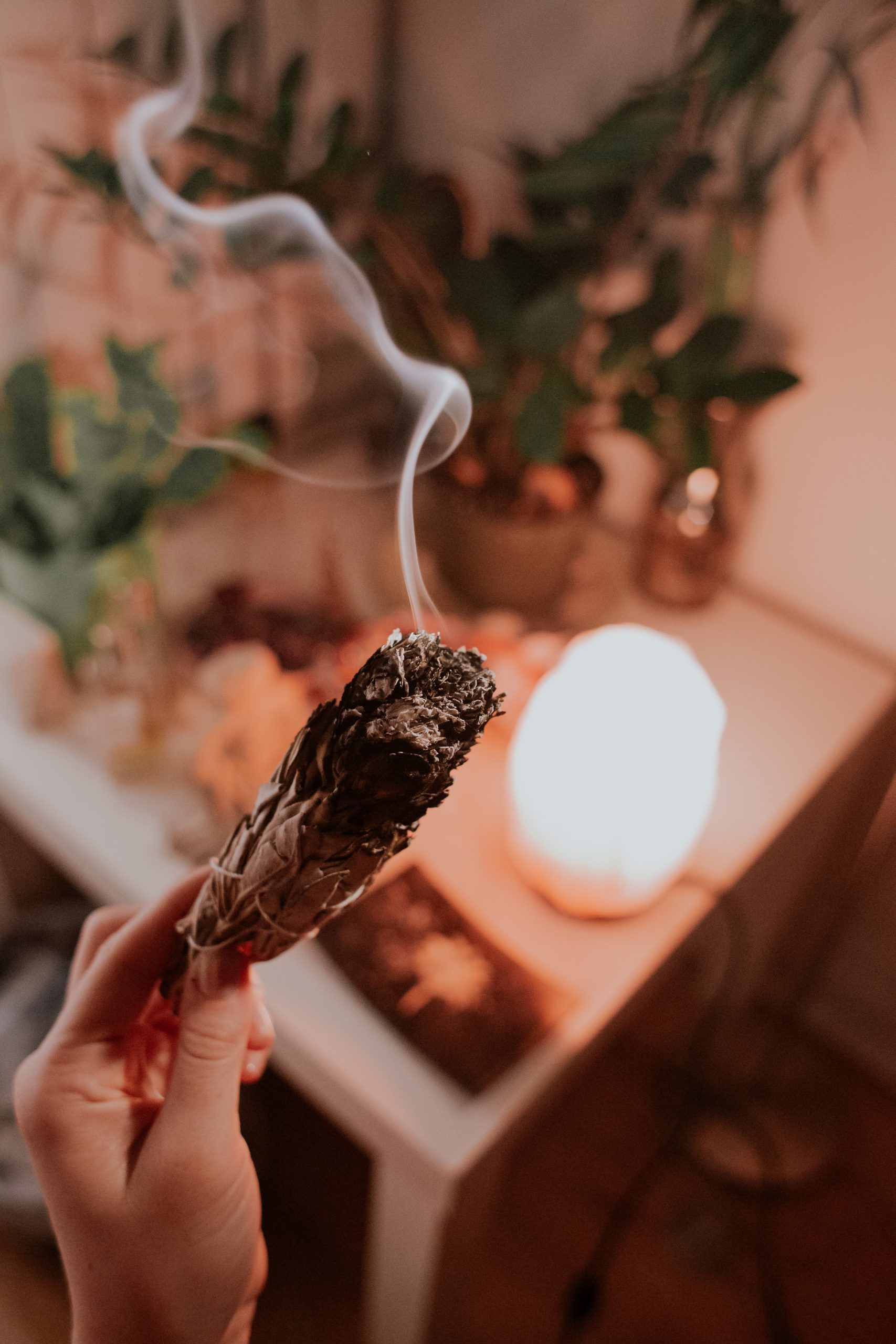 Just a little bit about me
My name is Elin Hejll. I have journeyed with the Goddess for over 20 years. In 2001 I started a three year training with Kathy Jones in Glastonbury to become a Priestess of Avalon. Since then I have created ceremony and held sacred space in at the Glastonbury Goddess Conference, as well as Goddess conferences and festivals in Sweden and Germany. I am the founder of the Stockholm Goddess Temple where I have held Goddess Temple weekends with ceremonies and talks, and I also hold ceremonies in different sacred spaces in and around Stockholm. 
I have created this course because I know so many of us yearn to re-connect to something we have lost. I know so many of us are longing for a new sacred connection to the divine feminine which celebrates women and our own power.
For only $55 / £40 / EUR 48 you will receive everything you need for this experiential journey.
You will get basic information on the phases of the moon, their energies, magic as well as four downloadable guided meditations which will open you up to the energies of the phase the moon is in.
The text also contains four ceremonies that you can do by yourself, one for each phase of the moon.
What other people have said about my courses:
"I started this course at the first day of the new year and I can't recommend it enough, as even now, almost a year later, I still benefit from all the experiences I had. The work gave me a deepened contact with the elements – both the ones I felt comfortable with and those that felt more distant have become much more familiar. Now I can work better with all of them in my practice and have gained balance between them. I learned hidden, important things about myself through the meditations, it started a deep process which is still ongoing, almost a year later. It was very transforming for me. If you have a wish to deepen your contact with the elements, or if you're new to the elements and just starting to get acquainted, you should give yourself this gift."
"Hi Elin, I had to tell you how much I enjoyed your course. First, wow, I did not expect to get that much out of this. I have done wicca before but this course was very informative, but still easy to follow and complete. It was such a beautiful experience and I must recommend it to all women who want a deeper sense of contact with themselves and their own divine feminine energy. After the course, I stand here with a renewed sense of reverence for life and a sense of power. I can only say that it feels wonderful."
.
Are you worried that you will not be able to keep up and stay with it?
This is a course that you can follow daily or dip into when you need it.
Of course I recommend following it for one lunar cycle to start with, so that you can explore the different phases and see how they affect you, but if you miss one, don´t worry, it will come back! 
Are you wondering if the course is too simple and basic?
This is an introductory course, but sometimes even the most experienced witch or practitioner feels a need to go back to basics. 
-you feel drawn to the magic of the moon.
-you want to explore how the different phases affect you in your daily life.
-you know you have had enough of linear society and want to take a step off that crazy ride and rest in the loving cyclical ways of Goddess.