Awaken to the elements
– a journey with air, fire, water and earth
Do you feel like our linear society is making you distrust your own inner wisdom?
Are you ready to plant your feet firmly on the ground
let the fire into your blood
open every cell in your body to the magic of air
and dive into the deep, magical waters of Goddess?
Can you hear Her calling?
Did you answer YES to any of the questions above?
Then this course is for you!
I will take you on a journey through the elements, helping you to connect deeply to air, water, fire and earth, which will prepare you for your continued journey as you connect even closer to the divine feminine.
Through ceremonies, guided meditations and experiential exercises you will experience the elements like never before.
You will notice how they affect you daily, and in this way get to know their energies in a new, personal way
During these five weeks you will be taken on a journey that will help you to slow down, breathe a bit deeper and open up your heart, mind and soul to the universal creative force that is Goddess.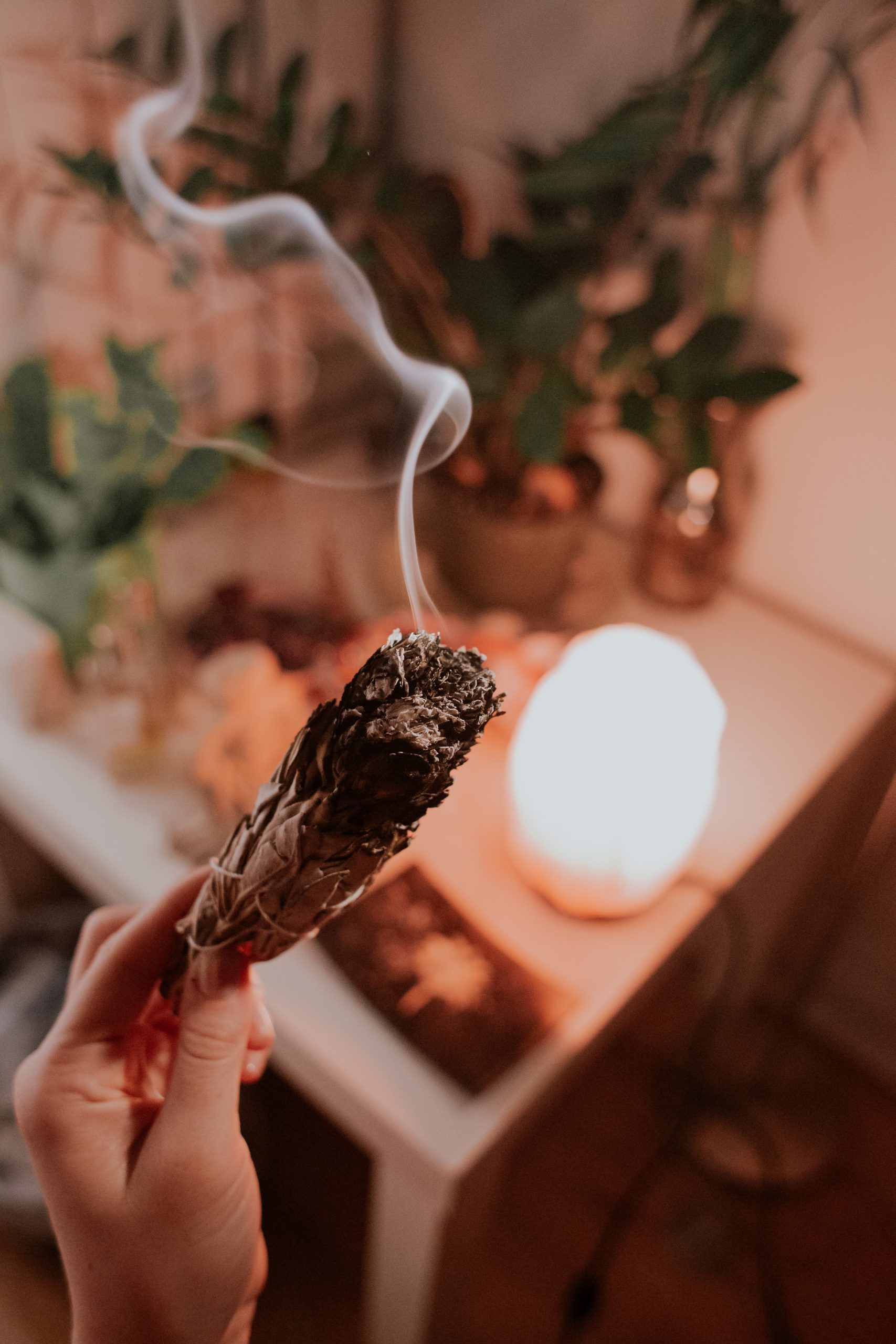 Just a little bit about me
My name is Elin Hejll. I have journeyed with the Goddess for over 20 years. In 2001 I started a three year training with Kathy Jones in Glastonbury to become a Priestess of Avalon. Since then I have created ceremony and held sacred space in at the Glastonbury Goddess Conference, as well as Goddess conferences and festivals in Sweden and Germany. I am the founder of the Stockholm Goddess Temple where I have held Goddess Temple weekends with ceremonies and talks, and I also hold ceremonies in different sacred spaces in and around Stockholm. 
I have created this course because I know so many of us yearn to re-connect to something we have lost. I know so many of us are longing for a new sacred connection to the divine feminine which celebrates women and our own power.
For only $108 you will receive everything you need for this transformational journey.
-Payment plan options for 2 or 4 months are available on request. Please contact me and we will sort that out!.-
A comprehensive manual with all the information you need.
5 downloadable guided meditations.
A workbook which will help you delve deeper into the elements and your experiences.
The course is divided into five weeks.
The first week is a preparation for the journey with the elements.
I will guide you in meditation to meet your ancestors in sacred circle, so that you can open up your heart to receiving their guidance.
You will learn about altars and sacred space, as well as how to ground and centre, so that you will be reminded on a daily basis of your commitment to this journey, which will enable you to go deeper than before.
You will prepare yourself mentally and emotionally for the journey of the following four weeks.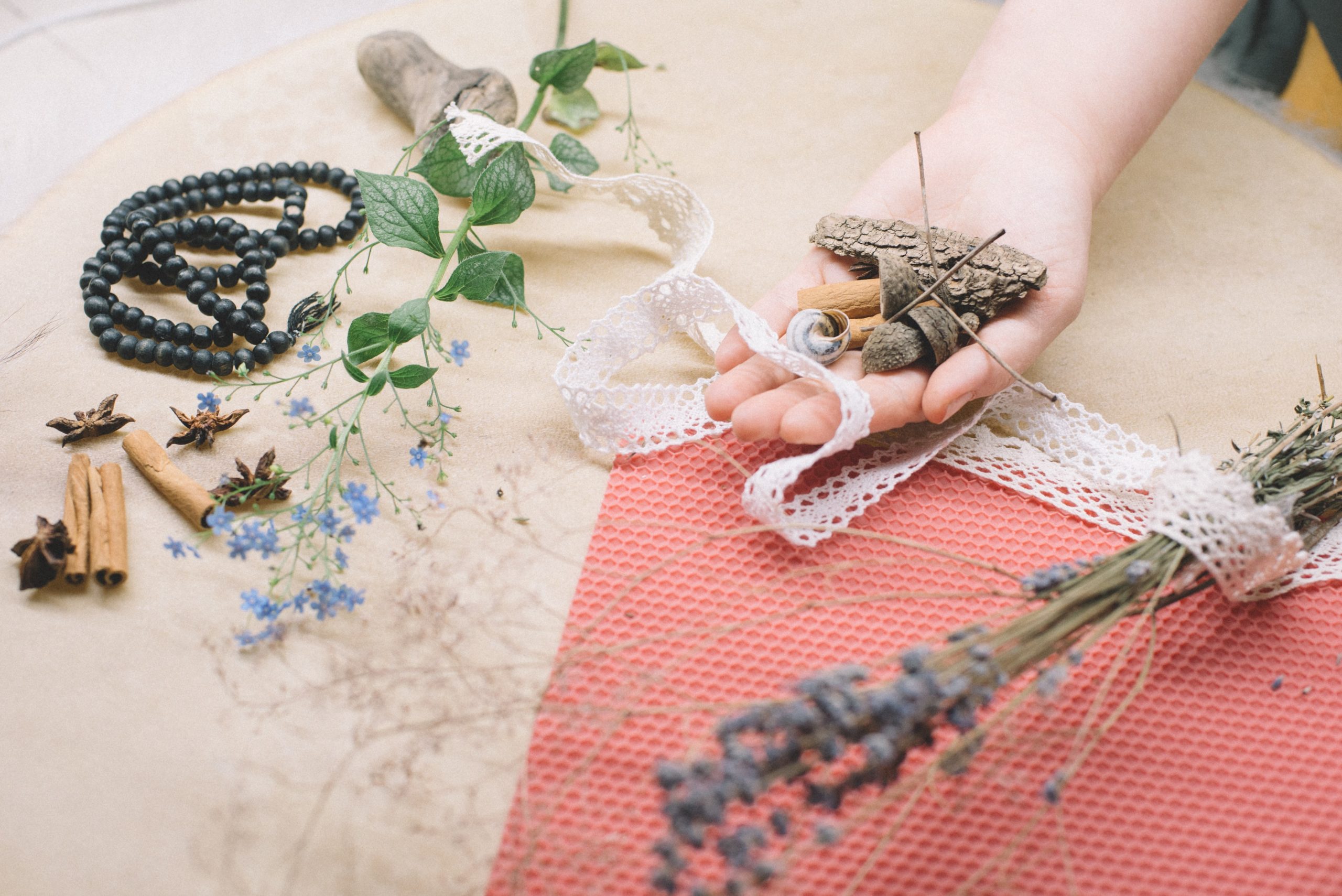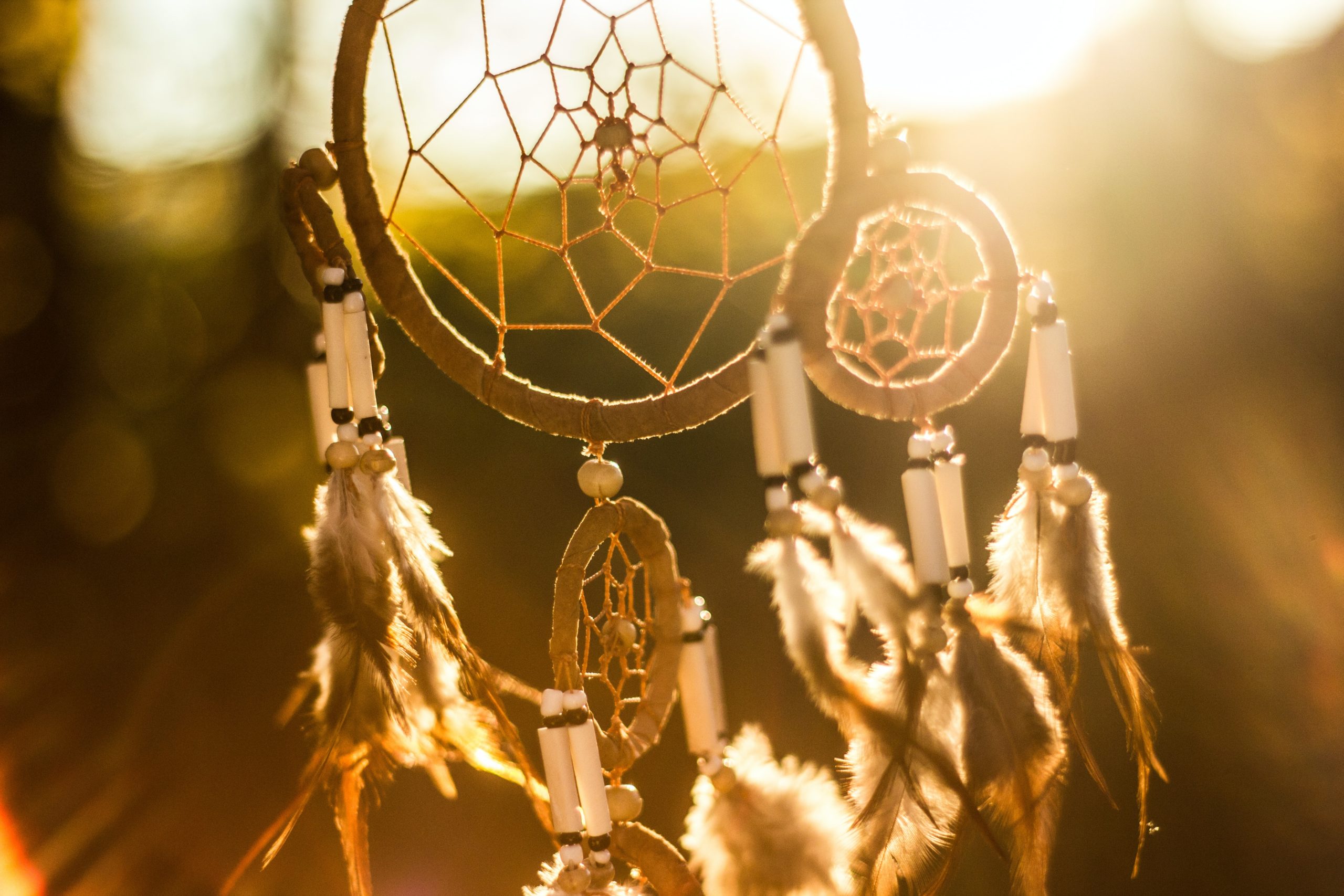 We dive into the element of Air, which is connected to stillness, rest and wisdom.
You will connect deeply through meditation and journalling, and the time spent at your altar in silence or in song will awaken your soul to the power of your breath, which will enable you to learn how to go deeper in meditation and ceremony as well as ground and center more easily.
It is time for the element of Fire.
You will look at how fire manifests itself in the world around you, as well as in your emotions so that you can open your heart and awaken to the passion and creativity in your life.
This week you will focus on Water, getting to know the energies of the rain, the oceans and your emotions. As with each week, I offer you information about the element and its energies, helping you to connect deeper so that you will be able to feel the energies of water within you.
The guided meditation I offer can be used every day, as that will deepen your connection to the beauty of this element.
In this, your final week in this powerfully transformative journey you will invite the element of Earth into your life.
Again, you will journey in meditation, reflect in your journal or workbook and explore the element in your daily life, which will enable you to stay present and open and deepen into your own connection to the element of earth each day.
You will look at grounding, stability and the sacredness of the planet and the places around you, so that you will be able to feel connected to Mama Earth with every breath and every step you take.
What other people have said about this course
"This course started a deep process which is still ongoing, almost a year later"
"I started this course at the first day of the new year and I can't recommend it enough, as even now, almost a year later, I still benefit from all the experiences I had. The work gave me a deepened contact with the elements – both the ones I felt comfortable with and those that felt more distant have become much more familiar. Now I can work better with all of them in my practice and have gained balance between them. I learned hidden, important things about myself through the meditations, it started a deep process which is still ongoing, almost a year later. It was very transforming for me. If you have a wish to deepen your contact with the elements, or if you're new to the elements and just starting to get acquainted, you should give yourself this gift."
"After the course, I stand here with a renewed sense of reverence for life and a sense of power."
"Hi Elin, I had to tell you how much I enjoyed your course. First, wow, I did not expect to get that much out of this. I have done wicca before but this course was very informative, but still easy to follow and complete. It was such a beautiful experience and I must recommend it to all women who want a deeper sense of contact with themselves and their own divine feminine energy. After the course, I stand here with a renewed sense of reverence for life and a sense of power. I can only say that it feels wonderful."
Are you worried that you will not be able to keep up and stay with it?
Do not worry. I have created the course in a way so that you can easily see how much time you need each day, and each week.
The intention is that what you learn should easily become a part of your daily life.
You're ready to make your spirituality a priority, right?
Are you wondering if the course is too simple and basic?
You may already think you know the elements well?
You may be right. But by focusing deeply on this intensive five-week course, you will be able to go even deeper. You will discover new things and it will be like a fresh start of your journey as a witch!
What I love is that we are each on our own journey, and we go round and round in a spiral, and with each turn we acquire more and more wisdom.
Isn't that amazing?
-you have decided that NOW it is time to prioritize your spiritual development
-you feel that your soul is longing for a closer connection to Goddess and you know that you can no longer ignore it.
-you are tired of trying to fit into linear society and want to return to a more cyclical way of being.
What are you waiting for?